The Tiki Tavern
With the slogan "A Pub for everyone" and a concept of the four C's: Curiosity, Communication, Contribution, Community "Curiosity creates Communication and Contribution into the Community
The Tiki Tavern strives to provide a family friendly environment with great music and great food. We have a strong community focus and we stay true to who we are and what we believe in.....
Curiosity, Communication, Contrib ution, Community
Our Menu.
Tiki Tavern provides a family friendly Menu with the concept of going back to the classic PUB GRUB food menu.
We already have popular dishes like Moroccan Chicken Salad, Crunchy Buffalo wings with blue cheese dipping sauce, or just enjoy some of our pub grub classics...Pizza, Steaks and Burgers.
With our experienced team in the Kitchen every plate and every meal gets put out with pride.Lunch, Dinner, Finger Food, Buffet, we have you covered.
Our Facilities.
Tiki Tavern what are we.
Are we a venue that plays good music, a venue that puts out good pub grub, a live music venue, huge venue for big concerts, venue provider who is community minded, a venue that strives to provide quality service.
We are all the above.
With a huge car park, a large outdoor area, a capacity of 600 max people and a retro themed private function area, Tiki Tavern h as it all.
Our Team.
Tiki Tavern Team consists of a professional friendly crew with plenty of experience. The management team carry a number of years within the industry and have big plans for the Tiki Tavern.
With quality training all our staff members are confident and competent in all aspects of the job. We strive to provide a warm friendly environment with a strong family focus.
Rod Sorenson, Katrina Tepania, Steph Snowden, Mark Butler, Bell Tane, Ngahuia Pou and Toto look forward to meeting you.
Eli Globe & Richie Cattell Live @ The Tiki Tavern
This will be one of the most Lit concerts of the year. These guys get Hype.
Common Kings @ The Tiki Tavern
Our up and coming gig with COMMON KINGS from PATO Entertainment.
Early Birds online @ ticketspace.co.nz tickets from the venue Wednesday 12th May 2017
"Buy them now and dont miss out on this one guys" The Tiki Team
We have the beautiful Soul sister NZ artist Aaradhna will be performing her hits at the TIKI TAVERN Friday 11th November. In what will be a sell out show get your limited tickets from the venue or at AAATICKETING.CO.NZ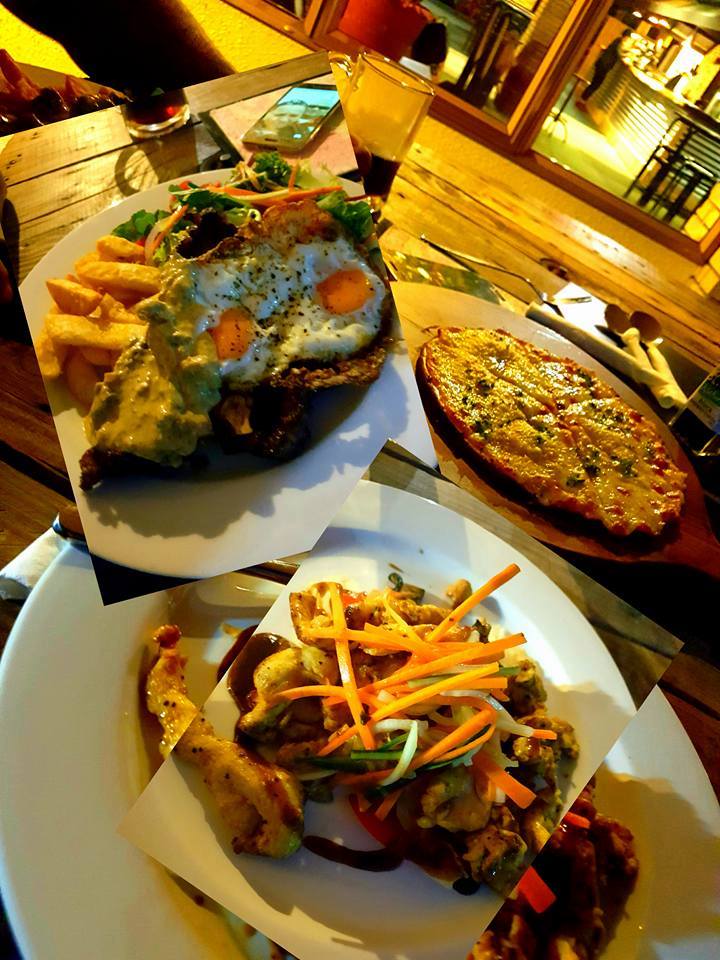 What's happening on Facebook
Our Community.
The Tiki Tavern is tucked away from the hustle and bustle of the city in the heart of Tikipunga. Located beside the Denby Golf course and walking distance to the local Supermarket, Pharmacy, Video Store, Butchery, Hair Salon and Petrol Station.
We are honoured to have raised funds for local Charities "I have a dream Charitable Trust, The Green Ribbon, Riders against Teen Suicide and The Children's Ward.